Susan Ingmire Ignites Philanthropy
It is the most wonderful gift when you find a way of mixing your skills with your passion into a career that gives your days purpose. Susan Ingmire has been doing that so well for many years. She is someone who I have admired for a long time, and had an opportunity to get to know more about her recently.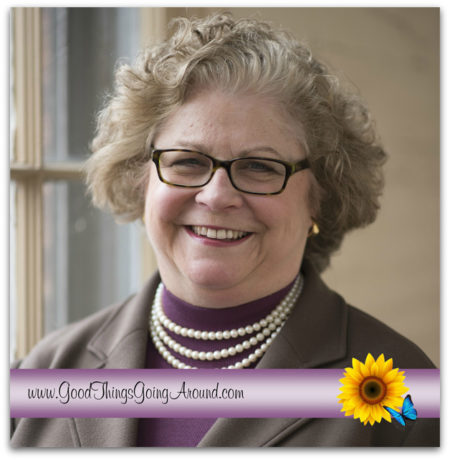 Susan is president of an organization called Ignite Philanthropy Advisors, a philanthropic consulting firm that assists individuals, families, organizations and foundations in achieving their unique grantmaking goals. In 2015, Ignite facilitate 438 grant payments totaling more than $9 million; and 295 of the beneficiary organizations are in Ohio.
For her, it is more than a career. It is her calling. From a young girl it was instilled upon her the value in being there for others. Her parents taught her about humanity and responsibility. They encouraged her to reach for dreams and to pursue goals, always being kinds to others along the way.
Susan was the first in her family to graduate college. In fact, she also earned a master's degree in speech pathology. And she was the first to travel overseas. The opportunity came when she was 30 years old and a practicing speech pathologist, and saw an announcement in the paper for Rotary Foundation Fellow applications. She interviewed, was accepted, sold her car, and flew to England where she spent the next 10 months as an 'ambassador of peace' studying at the University of London and speaking to Rotary Clubs.
"That experience rocked my world," Susan told me. "It changed me in so many ways. It opened my eyes to the bigger world and gave me the confidence to travel on my own. It also made me realize that I wanted to do something bigger than speech pathology."
Susan moved to Cincinnati in 1991 and worked for Fifth Third Bank, ArtsWave, and Interact for Health/InterAct for Change. She began Ignite Philanthropy Advisors in 2009.
Lisa: What does philanthropy mean to you?
Susan: For me, it is way to find meaning and bring family together. It is active engagement in making the world better and repairing it. Everyone can be a philanthropist. While money is an important piece, it is also about giving of your time and passion and talents. My job as an advisor is to help people activate their wealth in a way that makes the world better and makes them better.
Lisa: Do you remember your first volunteer experience?
Susan: My first experience beyond church was when I was a big sister in the Big Brothers and Big Sisters program. That was a fantastic experience. I helped someone from a high risk family. I learned a lot about compassion, empathy and poverty; and what it meant to live in a multi-generational poverty home and the barriers those families face. I also learned about patience and to give of yourself – the more you give, the more you receive. I received a lot of love from my mentee. I think I helped change the trajectory of her life and that means a lot to me.
Lisa: What life lessons did you learn from your parents?
Susan: The number one thing I learned from my mother is unconditional love, how important it is to be open with people you care about, and to stand by them through thick and thin. She turns 85 in June. From my dad, I learned to always try hard and never give up. My parents sacrificed and at the time I didn't realize it. Now I appreciate all they did to help me go to college. To do that, I had two jobs and a work study job. I am forever grateful that I had the drive and determination to pursue higher education and had parents who did what they could for me.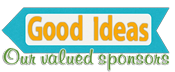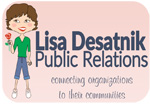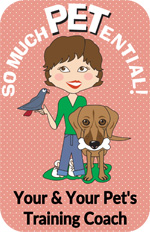 2 Responses to Susan Ingmire Ignites Philanthropy