Over 550 Animals Looking For Forever Homes At My Furry Valentine
Have you been wanting to add a furry companion to your household? You are about to have one of the largest selections from which to choose at My Furry Valentine, February 15 (11 a.m. to 7 p.m.) and 16 (10 a.m. to 4 p.m.). It will be held at FLEXI USA in West Chester, Ohio.
The mega-adoption event founded and led by Phodographer Carolyn Evans brings together dozens of Cincinnati area animal rescue groups with a common goal of finding homes for more than 550 animals.
In addition to adoptable pets, the event features: family friendly games, face painting, arts & crafts, a rescued farm animal petting zoo, and a variety of pet vendors. Parking and admission are free. Pet adoption fees and applications vary. All pet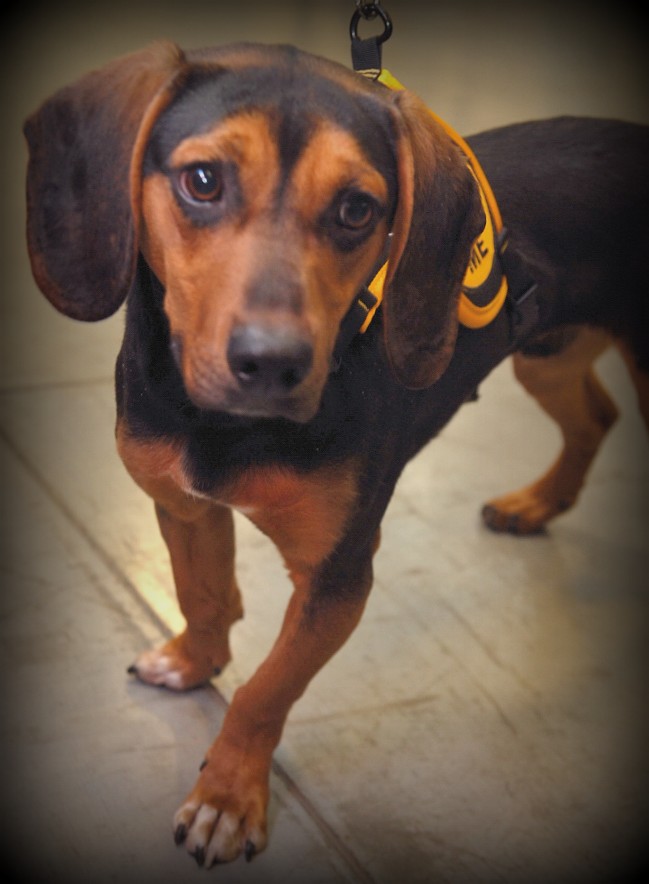 adopters will receive: a professional photo of their new pet, goody bag overflowing with free pet supplies, toys, treats, coupons, an Alcott adventure leash and collar set, and 1 large bag of IAMS pet food.
I attended the event last year and it was such a great site to not only see so many dogs with great love to give, but also seeing so many people walking out with new found companions.
If you are planning on going, I want to encourage you to give thought before hand as to the best dog for your life. I have a list of some considerations on my dog training blog at http://www.SoMuchPETential.com.