Events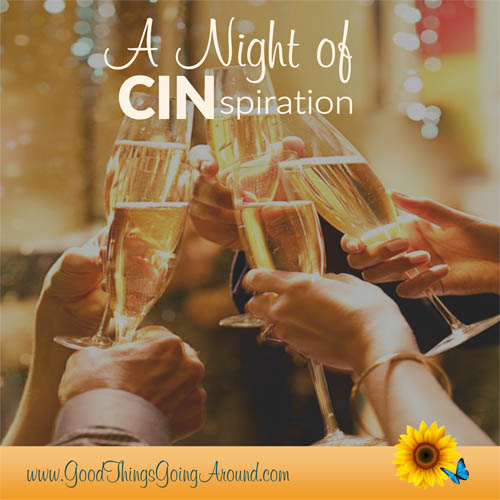 Thank you to everyone who attended my February, 2017 A Night of CINspiration! And thanks to Deneen Wolber and Bryce of MDA, and Bobby Harrison for sharing their stories; and my guest hosts Vickie Mertz, Chris Hill, and Karyl Cunningham. I have photos below.
What is A Night of CINspiration? I'm glad you asked! It is an event series I began last year as part of my Good Things Going Around blog. Events are designed to be welcoming happy hour/dinner get-togethers that uplift and inspire guests through life stories of impact told by Cincinnati area people I have profiled in my blog.
Please stay tuned as I will be announcing my next event in March!