Happy Holidays!
I don't know how time has flown by so fast this past month. While I have wished happy holidays through my social media networks, I have missed adding a post to my blog…until now.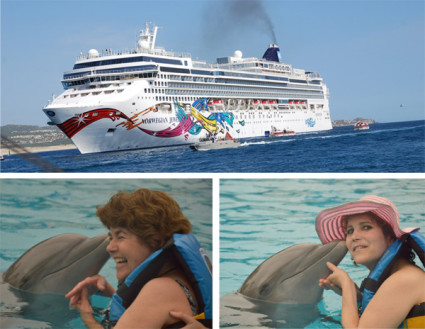 My holiday season was kicked off with a very special family extended Thanksgiving vacation on a cruise to Mexico. While there, I was able to cross something off my Bucket List…swimming with dolphins. I'm not sure which I enjoyed more, my experience – or watching the pure joy on my mom's face as a dolphin pulled her around the pool. I think it was watching my mom.
I love this time of year. It is a time when you see so many people open their hearts to others. If they can't give with money, they give with their time or give with both. It is a time when hope is rekindled and love renewed. In December, it is also fun for me to have some time to get together with friends I don't see often enough and get to know people who I hadn't yet met.
As I have been involved in all of this, this season I have also seen loss.
And I am reminded of how short our time can be, and how important it is that we not wait until December to work on our Bucket List, to reach out to our neighbors and friends, to let love in and give it away.
So, as I wish you Happy Holidays, I also want to say Happy 2016!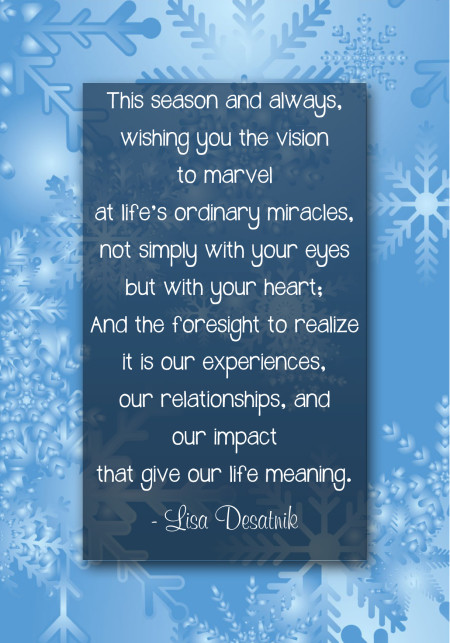 #GoodThingsCincy