Isabella Noe Is New Intern
Among the gifts this blog has given me has been the opportunity to get to know, inspire and explore with young minds who want to grow.  I have loved seeing the ways in which they have grown from the experience.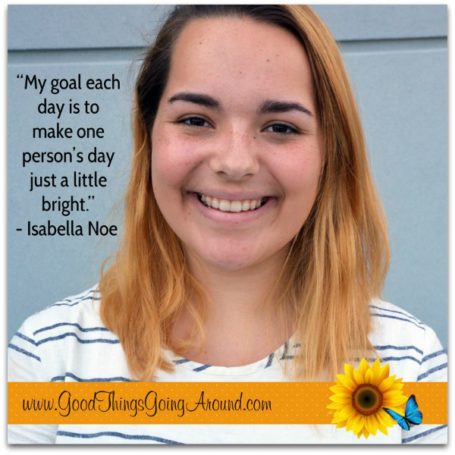 One of the greatest compliments came several weeks back when Isabella Noe, a senior at Walnut Hills High School, reached out to me at the suggestion of my former intern Andrea Francisco. They are working together this summer and Andrea recommended Isabella get in touch with me. I am so very proud of Andrea and her personal growth, and I am so grateful to have been part of her journey.
It is with great pleasure that I introduce to you my newest high school intern…Isabella.
Isabella has a great interest in photography and theatre. When she isn't out photographing the world, she inhabits the Walnut Theatre Department, acting, directing, stage managing, set designing, and set building. She is an omnivore but thoroughly enjoys spending time in the kitchen making vegan snacks. Most nights she can be found working at a local healthy cafe or at the gym.
These are Isabella's own words…
I started with a film photography my sophomore year of high school and my love for it has continued throughout the years. I love both film and digital manipulation and spend quite a bit of time in the dark room at my school. I intend on continuing my photography journey throughout my life. Long term, I want to go to school for directing. I hope to pursue acting and directing as a career because I have never seen another future for myself since playing God in my first grade Christmas play.
Someone who really inspired me while he was alive was my grandfather. He found value in every single human being he interacted with. This belief has shaped who I am as a person and made me want to pursue that goal of seeing value. I love and miss him dearly but I remember him every time I follow my dreams, as he always supported me in everything I did.
My goal each day is to make one person's day just a little bright, and I hope my articles for Good Things Going Around do just that!