Lucy May: Inspired By Her Teacher
Lucy May of WCPO tells the poignant stories of poverty, courage, determination, love, passion, diversity, and kindness. Every day people who collectively make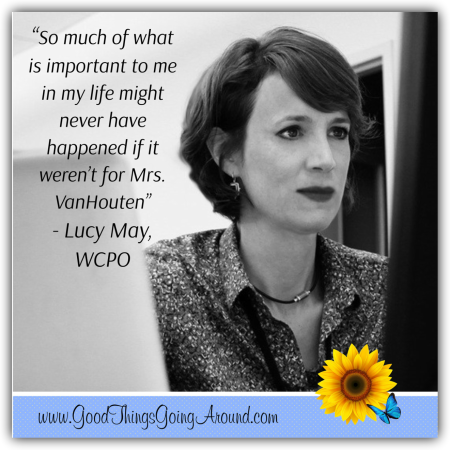 up this place we call Greater Cincinnati. This week I am asking people to talk about an experience that has changed their life.
Lucy told me about one very special teacher, without whom, Lucy said, she may never have discovered her love for storytelling.
In Lucy's Words
"When I was a junior in high school, my French teacher, Jacque VanHouten, started a conversation with me about college. I knew I wanted to go to college, but I hadn't thought much about it. I told her that I liked to write, and she told me I should study journalism. Then she told me two or three places where I should apply to journalism school. Then she even took an Amtrak train with me to go visit the school that she thought would be best for me.
My parents were divorced, and my dad lived out of town. It never would have occurred to me to ask my mom to take time off work and leave my younger sister to go visit a college campus with me. But Mrs. VanHouten thought it was important so we went. And it was amazing. I fell in love with the campus, and we found out during the visit that I had been accepted. (Because Mrs. VanHouten marched me to the admissions office and demanded to know the status of my application after I told her how much I loved the school.)
I ended up going to that college. It's where I learned the craft of journalism, and it's where I met my husband. So much of what is important to me in my life might never have happened if it weren't for Mrs. VanHouten and the fact that she cared enough to have that conversation with me. I remain forever grateful to her, and she will always hold a special place in my heart."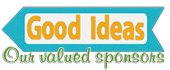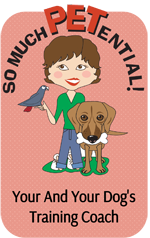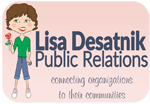 2 Responses to Lucy May: Inspired By Her Teacher