Michael Rubin Took The Good Things Pledge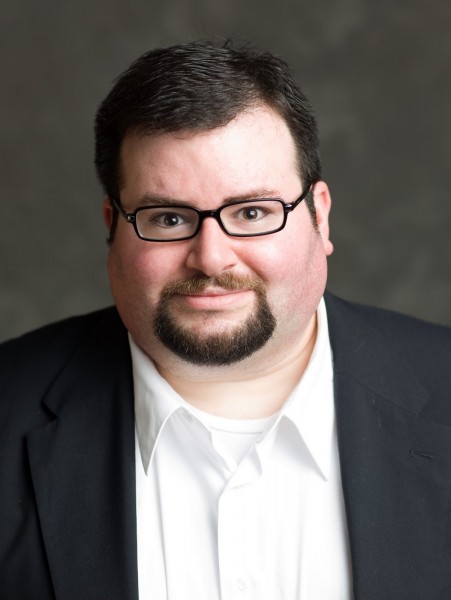 Michael is a social media strategist for Fifth Third Bank in Cincinnati, and is a member of my Good Things Going Around Facebook community. He is also among the first people who eagerly signed up to take the Good Things Pledge.
"Working in a big company, it's all too easy to let the drama of others minimize your own sense of worth. The Good Things Pledge serves as a daily affirmation for me that the only one  who determines how I feel is me. At the beginning of each day, I have a choice about how I engage with the world and the Pledge reminds me to choose the path of good intention," he said.
When people provide their name (in the white box on the Good Things Pledge page), I send them a cheerful certificate to remind them of their promise.  Michael has his certificate hanging in his office at work…a daily reminder that the world and the day

have a lot of meaningful good. (It's the colorful page on his cubicle.)
Michael is a great example, showing us that in our busy lives, it's still important to make that
conscious decision to think about and act upon the good all around.