The Good Things Pledge Is Spreading
I created the Good Things Pledge as a fun project to remind ourselves that we all have within us the power to be happy,  care for each other, rise above obstacles, and appreciate what is most important in life. It is so much fun to see how people of all ages are enjoying it. If you've taken the Pledge, I'd love to hear from you. Send me a photo with your certificate or a comment and you just may find yourself in my enewsletter.
WLWT News 5 Reporter Alison Montoya Took The Good Things Pledge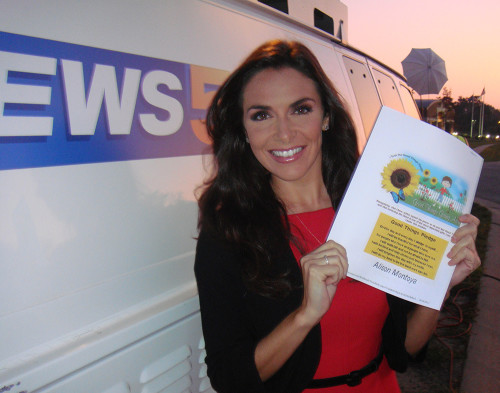 You can take the Good Things Pledge too! Just visit the page on my blog and add your information. I'll send you your certificate.