DeAnna Hoskins Is A Woman Of Resilience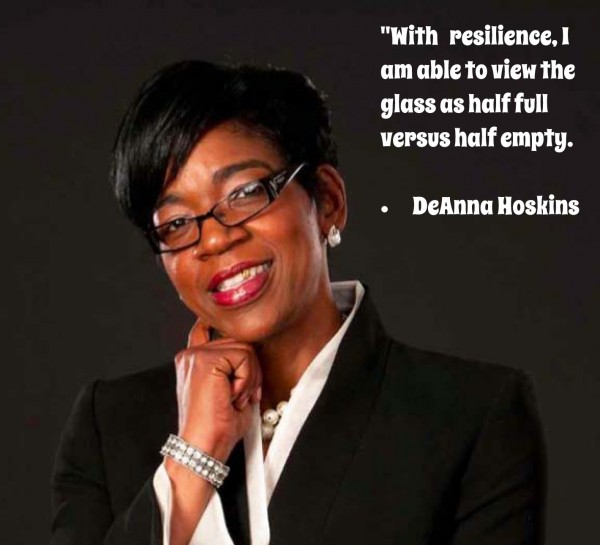 I am SO proud of DeAnna Hoskins. I met her many years ago. A single mother of three, her obstacles were huge but not unconquerable. She found the inner strength to leave behind drugs and an abusive relationship, to find a new path after being incarcerated. DeAnna has three degrees including a master's degree in criminal justice, and she is considered an expert in the field of re-entry. She is also a licensed clinical addiction counselor, a certified offender workforce development specialist/trainer and a certified recovery/peer-to-peer coach. DeAnna is featured in The Women's Book as a woman who inspires greatness in others. I don't know anyone more deserving.
Congratulations DeAnna!