People Working Cooperative Volunteers Helped Area Seniors
It's that time of year again when thousands come together to help others in need with fall home repairs and clean up.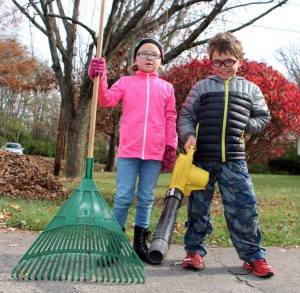 People Working Cooperatively's Prepare Affair was Saturday Nov. 15 where 3,000 volunteers helped 1,000 senior clients by raking leaves and cleaning gutters and other small repair tasks. It was the 27th annual event with many heart-warming stories. The oldest client served was 105 – the youngest volunteer was 3. Many volunteers adopt the same clients year after year, making them part of their family.
"This has become a family tradition for us," said volunteer Valerie Robinson, who brought her 80-year-old father. Bill to rake leaves. "We really enjoy giving back."
PWC serves Greater Cincinnati seniors  and underserved 365 days a year with professional home repairs, modifications, weatherization and other services to keep the homeowner safe in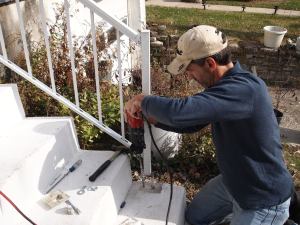 their homes where they want to be. To learn more or make a donation, visit www.pwchomerepairs.org.