YMCA Celebrates 40 Examples Of Character Values
I'd like to introduce you to pretty awe-inspiring youth who I'm very lucky to be getting to know. They are some of our Greater Cincinnati area's great role models for caring, respect, honest, responsibility and caring. I'm talking about the 40 teenagers who will be celebrated on April 17 as YMCA of Greater Cincinnati Character Award recipients.
Take for example…
Linnea Head, a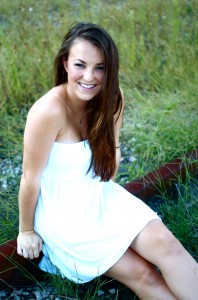 student at Seven Hills School, whose influence has been described as 'legendary'. A fearless model of ethics, it was during a school assembly when she stood before her student body and inspired every student to choose 'trust'. Again she rallied her classmates to a cause when she heard about a Ugandan elementary school for displaced children.
Or
Dion'te Riley, a Withrow University High School student who traveled to the Domincan Republic to participate in a food drive. He personally collected enough food to fill 17 grocery carts for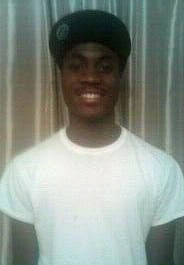 families in need.
Each one of the YMCA Character Award recipients has his/her own very personal story for impacting their world. I encourage you to please click the link and read more about them. If you know one of them…please congratulate them.
Or better yet…please join Tracey Johnson of FOX19 and the YMCA of Greater Cincinnati at the YMCA Character Awards Event on April 17.  It begins at 6 p.m. at the School for Creative and Performing Arts. Cost is $25 per person for adults; $10 for youth. You can call 513-246-3205 to reserve a seat.
2012 YMCA Character Award recipients 2012
YMCA Character Award recipient list 2012
WIN TICKETS!
I will have two pairs of tickets to the event to give-a-way. I will be randomly
drawing two names of people who are Good Things Pledge champions. An additional
chance will be given for participating in the Good Things Going Around Facebook page.
Drawing will be on Wednesday night, April 11, 2012.
Not a Good Things Pledge champion yet? Just add your contact information on the Pledge page!
Honoree Shamari Hinkston Talks About 'Caring'