Cincinnati Community ToolBank Is Collecting For Nonprofits
Got Tools?  The nonprofit Cincinnati Community ToolBank will be hosting its first Tool Drive this year to collect more tools for its member agencies to use during their projects.  More tools mean more volunteers are enabled to make Cincinnati a better place for all of us to live!  They need your help to make it a success!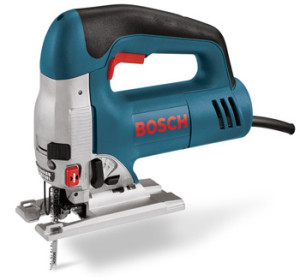 The tool drive will to be held from Saturday, May 25  to Sunday, May 26, 2013.
During this time, anyone can drop off their gently used or new tools to four Home Depot locations (Pleasant Ridge, Beechmont Avenue, Crescent Springs KY, and Western Hills) around the Cincinnati area. These tools will then be taken to the ToolBank and added to its inventory for use by non-profit organizations in community projects around Cincinnati. The ToolBank will also be accepting cash donations.
The Cincinnati Community ToolBank offers an inventory of tools—shovels, rakes, drills and so much more—to help nonprofit organizations, religious and educational institutions, community groups and their volunteers increase their impact.