Butler County volunteers
They were born with pure innocence and a big world to explore. Without choice they are neglected and abused, sometimes brutally. Their trust shattered by those who should be their greatest protectors.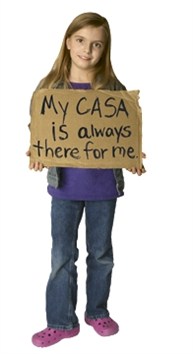 I'm talking about the hundreds, possibly even thousands of young children who – by no fault of their own – are placed into the juvenile court system in our region alone. The national statistics are staggering.
No child should ever have to endure such unthinkable experiences. National Court Appointed Special Advocate Association (CASA) volunteers are their voice and their advocates. They are adults who care, giving young people hope in a world that has failed them.
In Butler County, nonprofit Parachute CASA has helped more than 1,600 abused, neglected or abandoned children find safe and permanent homes by recruiting, training and supervising 434 community members to serve Butler County Juvenile Court as Court Appointed Special Advocate Volunteers. CASA volunteers have attended 5,223 court hearings to speak up for the best interest of local abused and neglected children.
PARACHUTE volunteers are trained to investigate a child's circumstances by interviewing any and all parties relating to the child, i.e. parents, relatives, school personnel, case workers, attorneys, medical people, the child; and thereby provide information to the court to expedite safe, stable and permanent placement. The PARACHUTE volunteer assigned to the child plays a very critical and unique role: the volunteer becomes the child's voice in court, speaking exclusively for the best interests of the child. The volunteer's goal is a safe, permanent, loving home for that child in the shortest possible time.
Chris Schultz, executive director of PARACHUTE CASA, told me they have about 80 volunteers currently working with about 200 children. However there are about 500 kids in need of a volunteer so the need for volunteers and funding is great!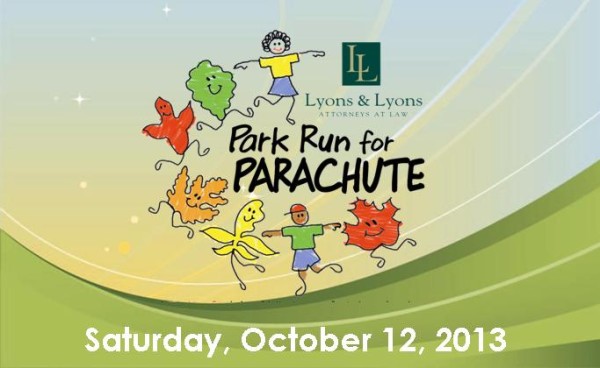 You can help by giving of your time. You can also help to support their work by participating in their upcoming 5K Walk/Run at the Voice of America Park in West Chester. Pre-registration cost is $25 (if registered by October 5) and $28 if registering after that including day of. It all begins at 9:00 am on October 12.
For more information and to register, please visit the PARACHUTE CASA website or call them at Telephone: (513) 867-5010.