Cincinnati 2012 Heritage Festival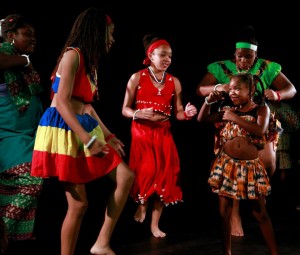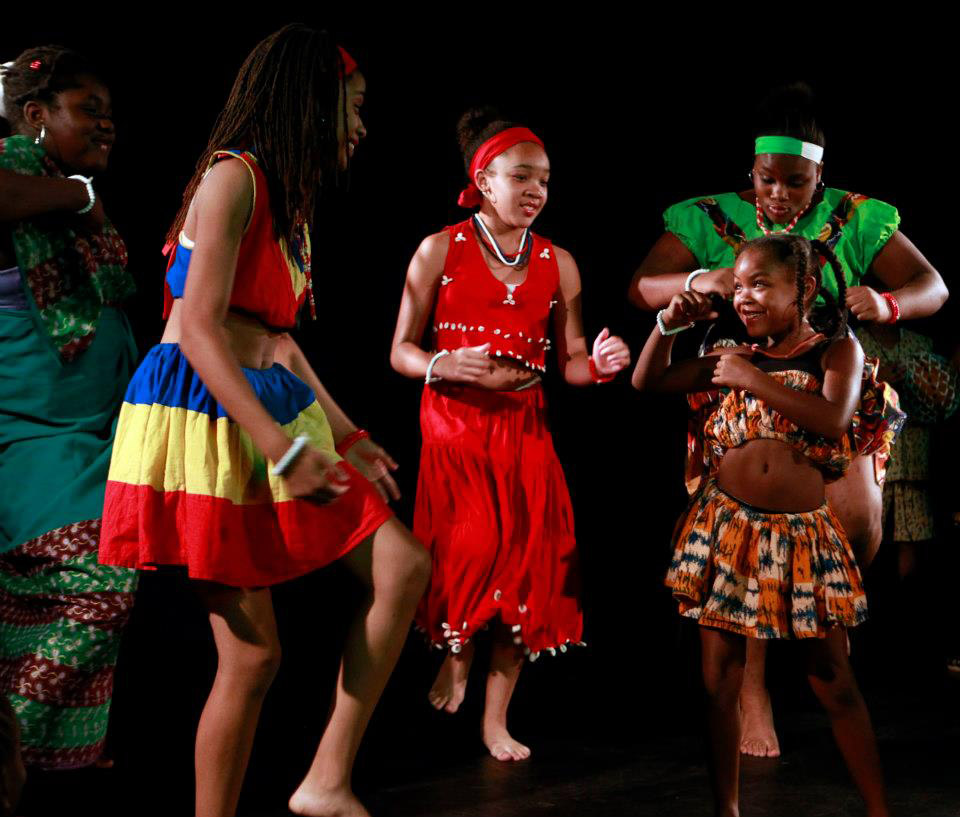 Established in August 1994, nonprofit Bi-Okoto Dance & Drum Theatre has been educating audiences locally and around the globe about Africa through language, music, and movement.
Its 2012 Heritage Festival is an opportunity to gather people of different races, ages, and cultural backgrounds to participate in a variety of master classes with nationally and international known guests artists; shop the African Market of products and foods and the evening culminates in an exhilarating live performance of West African music, songs and dance.
At the Bi-Okoto Cultural Centre, 7030 Reading Road, festival activities include:
Traditional African drum and dance workshops presented by the following master drummers & dancers
Hamidou Kovoigui                    Guinean Dance                                         9:00-10:30am
Praise Ekeng                                Nigerian Dance                                         10:45-12:15pm
Mouhammed Sene                    Senegalese Drumming                            12:30 – 2:00pm
 Kayode Idris                              Yoruba Orisa Songs & Movement      1:00 – 2:30pm
Titos Sompa                                Congolese Dance                                        2:15 – 3:45pm
Elizabeth Hammond-Apea    Ghanaian Dance                                         4:00 – 5:30pm
At the Woodward High School, 7005 Reading Road:
The evening performance will feature our guest artists sharing stage with Bi-Okoto's own professional and Okoto Kekere pre-professional artists to highlight the unique and beautifully diverse traditional and contemporary arts that Africa offers.  You are sure to love the adventure to West Africa and back! Arrive early to shop and stay late for the "Split-the-Pot Raffle" and more!
 Festival Pricing:
Workshop classes: $20/person/class ($10/child)
Performance tickets: $20/person in advance.  After December 1st: $25/person
Group discounts: ETA/Start members, Greater Cincinnati Dance Alliance members, dance schools, churches and/or groups of 5 or more participating in (2) or more classes will enjoy 20% off.  Performance discount: Buy 4 get 1 free!
Need Tickets: Performance and workshop tickets can be purchased at www.cincytickets.com or in person at Bi-Okoto Cultural Centre, 7030 Reading Road, Suite 662, 45237. For more information, please visit their website bi-okoto.com.