Cincinnati scholarship
The Anthony Muñoz Foundation is offering high school seniors the opportunity to be awarded $20,000 in scholarship money through the Anthony Muñoz Scholarship Fund. The deadline for the Scholarship Fund is April 30th, which means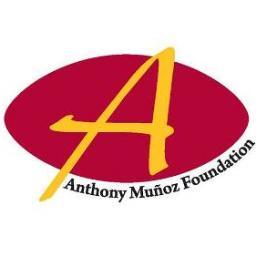 there is a little more than a month left to apply.
The Anthony Muñoz Scholarship Fund is awarded to students who demonstrate a desire to overcome adversity, have financial need, excel academically, and fulfill a leadership role in the community. Up to six $20,000 scholarships will be awarded. Eligibility requirements and the scholarship application can be found on the Foundation's website www.munozfoundation.org.
The recipients of the award will be recognized on June 9th, 2013 at the Hall of Fame Dinner in Mason, Ohio.