Florida

When was the last time you were under great pressure to complete deadlines and assignments? How often do you have nights where you lay in bed awake thinking about what is on your plate? When was the last time you took a vacation and really checked out from emails and social media?  How often is it that you focus on being present in the moment with the people and environment that surrounds you, that you awake without a schedule and let yourself live in the moment?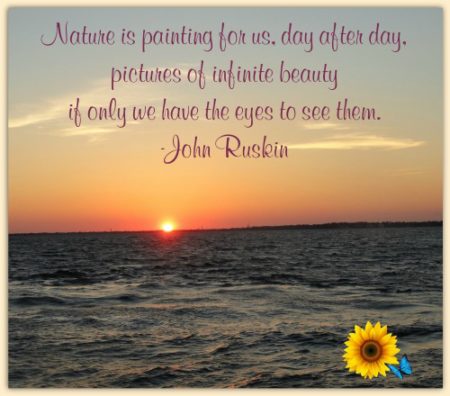 I am here to tell you, turning off from work and daily pressures, and turning on to a restful vacation is not only great for creating lasting memories that bring a smile to your face, it also is great for stress reduction, better sleep, and improved productivity.
It was a cold night in January, the end of a very long word day, when I cuddled up under a blanket, took out my laptop and began my search for the prettiest beaches in the United States; and the best places to stay. When you are on the planning team for one of the region's largest film festivals, you have many hectic days filled with communicating sometimes with dozens of people in one afternoon, making to do lists and lists of lists, planning, developing ideas, writing messaging, responding on social media.
Two months after our last film was shown, I boarded a plane for Destin, Florida. It was to be my first vacation in a very long time, traveling by myself to a place I had never before been, staying with hosts who I had only met via a few emails back and forth through AirBnB.
I have read that vacations benefit us with stress reduction, better sleep and improved productivity but I didn't need the research to draw my own conclusions.
For seven days, I, as someone who checks my emails and social media accounts way too often, actually for the most part turned everything off. My days began with a morning walk down the resort road that meandered around meticulously cared for fairways, tennis courts and swimming pools, across bridges and walkways that traversed large bodies of water nestled in and surrounded by high rise buildings and condominiums before crossing the street to where one of the United States most beautiful beaches awaited. Come night time, I visited one of two of the region's warf villages filled with pubs, specialty shops, entertainment, restaurants and music. On one evening I boarded a packed boat with music and drinks, going out into the bay to seek out dolphins and have a prime seat for viewing the gorgeous sunset. And another evening found me having dinner with one of my hosts on a beachfront restaurant as the sound of the waves was our ambiance music. Always, my day ended with long conversations and laughter shared between three people who were no longer strangers connected through a website.
If you have never experienced a Pan Handle beach, let me tell you, the Miramar Beach of Destin is nothing short of paradise. Emerald green water so clear that you can stand and look down at your feet and see tiny minnows swimming by caresses miles of pure white, very fine sand that are lined by homes and large condominium complexes and filled with beach umbrellas. In the morning, when the water is calmest, dolphins can be spotted in the distance.
I slept soundly every night I was there and awoke rested and ready to begin another 18 hours of having no agenda except living in the moment, taking in surroundings, laughing, talking, reading, and appreciating life.
As my vacation was coming to a close, there was a side of me that wanted to stay right where I was suspended in this sense of inner peace. Then I checked my email and saw that I would be coming back to work on an event that was about creating important, far reaching change to strengthen our city's liveability for everyone. I also had received numerous messages about potential new dog training.
I was ready to put the vacation behind and get back to work.  I have a feeling I'll be planning another vacation soon.