Ft. Mitchell
Lots of community volunteers and organizations helped dedicate a beautiful new, wheelchair accessible playground in Ft. Mitchell, Kentucky. Now all children will be able to play together at Redwood – a Northern Kentucky nonprofit that provides educational, therapeutic and vocational services to kids and adults with disabilities.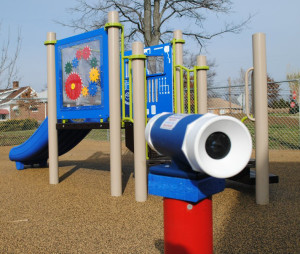 I spoke with Bridgette Hightower, Redwood community outreach and training coordinator, about the project which was first initiated last summer. A group of GE employees were looking for a volunteer project and when they saw the playground that was originally built in the 1970s, their team leader asked if they could rebuild it. "In no time they organized the labor and donations," Bridgette told me.
In addition to providing volunteers, GE also funded a portion of the playground equipment and landscaping costs. Additional funding for the playground was made possible from the Jack J. Smith Jr. Charitable Trust, PNC Bank and Karen Wachs, Co-Trustees, and Western Southern.  Other contributors of time and talent include Ethicon-Endo Surgery, Northern Kentucky University, P&G, JPK Landscaping, Walnut Grove Playground, Art's Rental Equipment & Supply and Cincinnati Community Toolbank creating a dynamic community-wide partnership.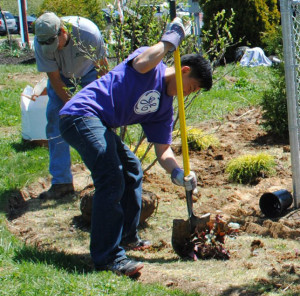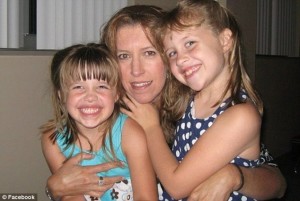 This year's annual Ft. Mitchell 4th of July parade will be a somber one, as the community reels from the loss of one of its own. In reaction to the recent death of Michelle Mockbee, Remke bigg's has transformed its annual cook out into a fundraiser to benefit the family Michelle left behind when she was murdered at her workplace in late May.
Michelle leaves behind a husband and two young daughters. These funds will be used to help with care and education of the children.
"When something as tragic as this happens within our community, it's important that we all rally to support those who have been affected," Remke bigg's community relations director Connie Flynn said. "Remke bigg's understands the importance of spearheading this fundraiser and we look forward to celebrating the 4th of July and collecting for a great cause at the same time."
Remke bigg's will be holding their annual grill out at 2501 Dixie Highway in Ft. Mitchell. Festivities begin at 11:30AM. Remke bigg's will be serving up the traditional hot dogs, chips and drinks.