Great Outdoor Weekend
What a great idea! A nonprofit organization called the Green Umbrella is organizing two days – September 22 and 23 – packed with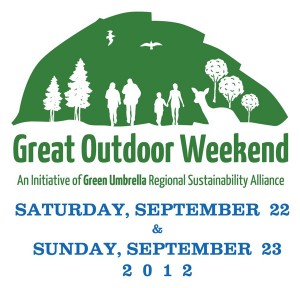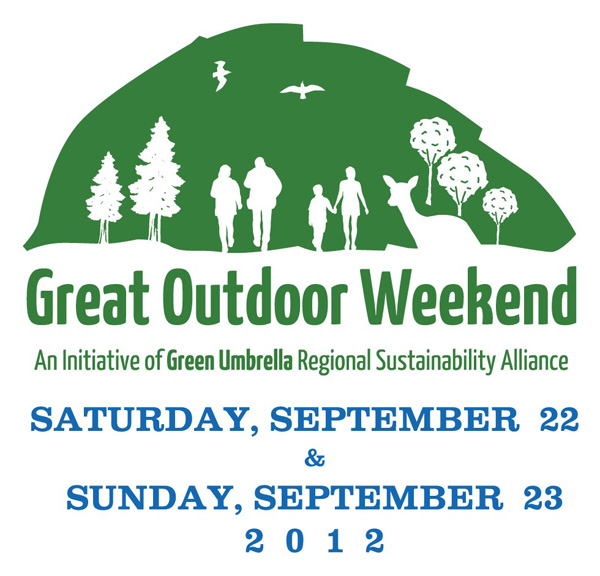 over 120 FREE samplings of the best outdoor recreation and nature education activities in our region.
Take a kayak lesson.  Hike a new trail.  Learn how to cook while backpacking.  Explore the tree canopy 60 feet in the air.  Shoot a bow and arrow.  Tag a Monarch butterfly.  Tie a fly. Play a CSI "nature detective".  Look for fossils in a creek.  Catch a fish. Paddle the Mill Creek.  Learn to row.  Band a bird.  Eat like an animal at the Cincinnati Zoo.
To plan your great outdoor weekend or view more information on specific events held by participating organizations, go to: www.GreatOutdoorWeekend.org.  Printed brochures are also available at Subaru dealerships, area libraries, and at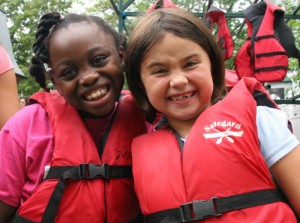 all participating organizations.
Great Outdoor Weekend is presented by Green Umbrella and sponsored by Subaru, the Cincinnati Wildflower Preservation Society, Hamilton County Parks, REI, The Licking River Greenway & Trails, Roads Rivers and Trails, Greenacres Foundation and BioGreenChoice. Channel 5 WLWT is media sponsor.
Additional sponsors include Kenton County Parks, Queen City Bikes, Oxbow, Inc., Rumpke, the City of Cincinnati, Little Miami Inc., AIGA Cincinnati, Bayer Becker, Wild Ones and Human Nature.
About Green Umbrella
Green Umbrella is a non-profit organization working to improve the economic vitality and quality of life in the region around Cincinnati by maximizing the collective impact of individuals and organizations dedicated to environmental sustainability.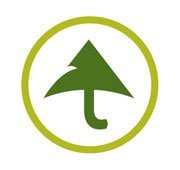 Green Umbrella is the 'backbone organization' helping member organizations work better together to promote a more environmentally sustainable region. In partnership with our area's leading planning initiatives — Vision 2015 in Northern Kentucky and Agenda 360 in Southwestern Ohio — Green Umbrella facilitates collaboration among over 100 area non-profits, businesses, educational institutions and governmental entities focused on the environmental aspects of sustainability.