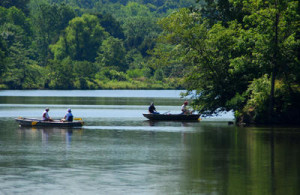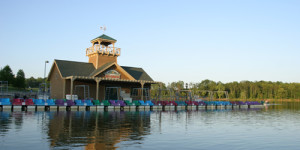 We are so lucky in Greater Cincinnati to have SO many beautiful parks in our neighborhoods between Cincinnati Parks and the Hamilton County Park District.

This summer, the Hamilton County Park District is offering "Free Firsts" Hamilton County resident appreciation days this summer. County residents get  free entry, without a Motor Vehicle Permit, into any Hamilton County park on the first day of each month from May-August.
Free tour boat rides, free fishing, free rounds of miniature golf, discounts at Nature's Niche stores and free nature programs, are also planned for those days. For a list, visit www.greatparks.org/events/free-firsts.html.