iSPACE

I can remember so many years ago, first meeting with Linda Neenan in an office of her home talking about a small nonprofit organization called iSPACE of which she was its volunteer director and its driving impetus to open young minds.
I was initially brought on board to help her and her small group of dedicated volunteers in announcing plans for the region's very first (and ONLY) space &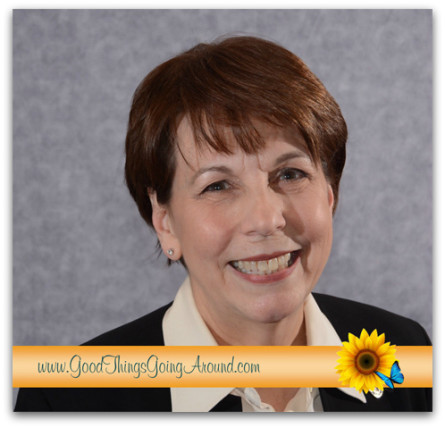 aeronautical learning center, and the region's most unique solution to fostering an interest among young students in learning science, math and technology.
And have assisted them in promoting several of its Space Day, interactive learning events.
She used to have a sign hanging on one of her walls that read, "Serving 7000 people a year. Imagine what it would be like if we had a real space."  Years later, Linda now answers her phone from her office space in iSPACE's 15,000 sq ft of fun-to-the-max learning as its salaried executive director leading a team of staff, volunteers, community leaders and educators. And that small organization that began in a den, now serves nearly 26,000 kids and over 5,000 adults annually, outgrowing its current space.
If you are unfamiliar, iSPACE programs are aligned with national and state educational standards and are designed to fill the region's future workforce in manufacturing, technology, research, health care and other STEM-related fields. Its participants explore robotics, rocketry and more; engaging in active, hands-on problem solving and team-based projects using space as its theme.
Where it all began
Linda told me the story of how her parents, immigrants from Italy, never had the opportunity of college that she had. Her dad was a factory worker for General Motors in Detroit when he saw upon a flyer about a scholarship opportunity and brought it home to his daughter. What happened next has been permanently imprinted on Linda's memory.
Bringing that flyer to her school, Linda's counselor threw it on the desk, looked at her student in disgust and said, "but this is an engineering school."
That incident, Linda told me, is why she ended up becoming a math teacher instead of an engineer. And, in the back of her mind, she thought, "Someday I will do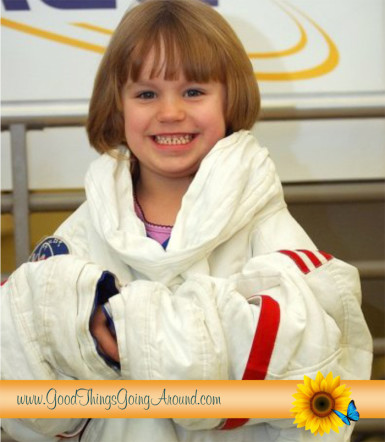 something so that kids won't have obstacles thrown into their face like I had when they want to pursue a dream."
When iSPACE was founded in 2001, one of its core values was to provide access to all. "We make sure that in everything we do, it is available to all students. If a student has a physical disability, we make accommodations. We provide lots of support for young women and underserved students to encourage them. We have a partnership with juvenile court to include troubled youth," Linda said. "It was all spurred on by my own experience early on when I was told I cannot do this."
I asked Linda a few more questions.
Lisa: Tell us about someone in your life who has influenced you.
Linda: My biology teacher, Mr. Boxer, in high school was the first person who showed me that science could be fun and exciting. I used to look forward to his lectures. His passion for the subject was infectious. Today, when I am hiring educators, I look for them to have that same kind of passion as Mr. Boxer. The kids feed off of them just like I did back then.
Lisa: Do you remember your first job?
Linda: I do. When I was 15, I worked in a flower shop. Through high school, I worked in three different ones actually and then I had my own flower shop in college. I got a lot of business from the sororities and fraternities. I always had the prettiest corsage because I made it myself.
Lisa: What is something that people may be surprised to learn about you?
Linda: When people meet me, I am very outgoing. They may not realize that I do not have a lot of confidence. I am always so surprised and not expecting it when something good happens. When I got a call about the Enquirer's Women of the Year Awards, I assumed it was about a nomination letter. The other night I gave a pitch for a grant in a competition with other nonprofits who had heartfelt missions. I was not expecting to win, but we did. It is all very validating for me.
#GoodThingsCincy
I just heard from a friend of mine that one of her co-workers is coaching a team of some pretty smart Ockerman Middle School students in Florence, Kentucky.
For weeks, the 'Big What If's' (that's the name they call themselves) were young researchers, collecting data, reviewing information and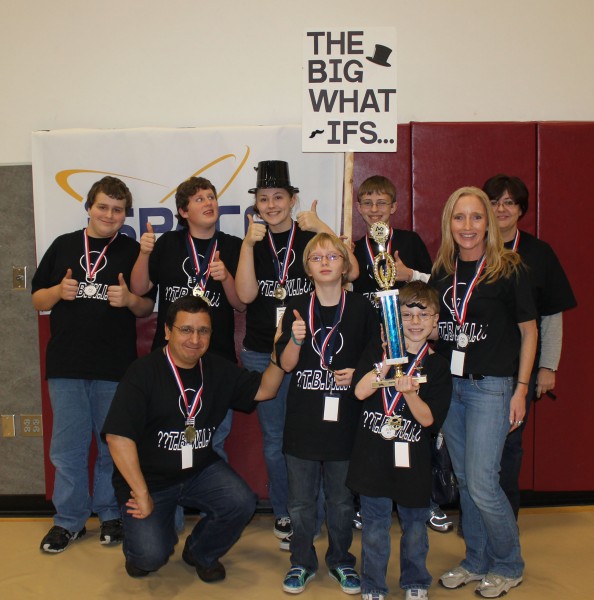 brainstorming ideas. Along the way they visited a chicken farm and met with a chemist.
And then the idea came. They invented…the TransEggit, short for the Transporting Egg Blanket. And what is a TransEggit, you may ask? That's a logical question. It is simply a blanket that covers the inside of an egg carton and its color tells you whether the eggs are safe to eat – or not. A red blanket means the eggs have been unrefrigerated for more than two hours and need to be thrown away. The color pink means the eggs need to be put back into the refrigerator right away. And white means they're ready to use.
The blanket can be used for any temperature sensitive food and it makes egg cartons recyclable.
"Salmonella, food poison, can be deadly for older adults, young children and for anyone with a low immune system. This invention alone could save several lives," said Coach Bev Coe.
I don't know about you but I'm pretty impressed. So were a group of judges at the recent Northern Kentucky Regional First LEGO League Tournament (coordinated by iSPACE), where the Big What Ifs won first place for their project presentation.
So now the team has advanced and needs your support. Their project is entered online in the FIRST® LEGO® Global Innovation Award and if they get the most votes by the end of February, 2012, they will be offered the opportunity to work with Edison Nation to professionally develop, produce, and take their invention to market. (A prize valued at up to $250,000 in product development services.) How cool is that!
"We have had a lot of fun learning and growing as a team. Everyone has encouraged us to go for this award. Everyone seems to love our idea, invention we created. Our motto is "Got Eggs!," Bev said.
Please take a minute to visit the Award page to see their entry and all of the others too. You can vote every 24 hours.
Good luck team!