Lori Gerring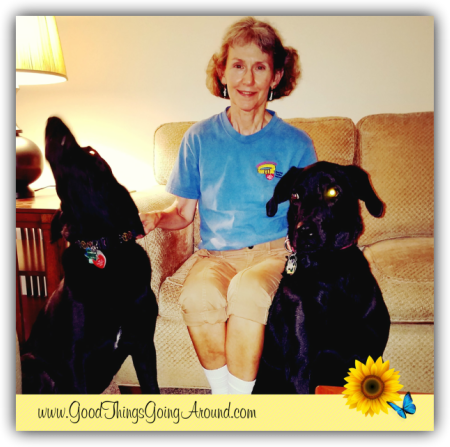 I met Lori Gerring several years back through her work on the Paw Joggers Rescue Run. Billie Mendoza, founder and owner of Paw Joggers, whom I have known for many years had expanded her capacity to help pets by forming a nonprofit organization to organize an annual race that would benefit local rescues. And Lori has been Billie's 'right hand woman' since.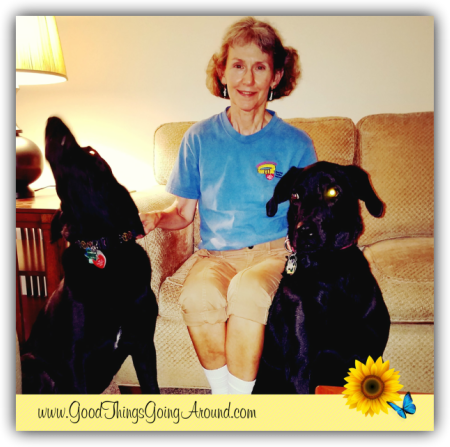 The Paw Joggers Rescue Run is this coming Sunday, October 15th, from  8:30am-12:00pm with the race beginning at 10:00am. At Sharon Woods Park (11450 Lebanon Rd; 45241) Competitive Runners, Recreational Runners, Walkers and Runners/Walkers with (well-behaved) dogs invited to participate!
The Race includes a choice of challenging 5k (chip timed event) and a relatively flat 2k course. Proceeds will go to dozens of Cincinnati area dog and cat rescue organizations.
Paw Joggers Rescue Run now includes a Saturday Expo from Noon to 4 pm with a variety of vendors. It will be held at the MARCH FIRST BREWING (7885 Kemper Rd; 45249).
The Paw Joggers Animal Community Fund (Paw Joggers ACF) is a nonprofit organization dedicated to supporting the local animal welfare community through events, awareness, and monetary donations.  The Paw Joggers ACF and its events are powered solely by Paw Joggers Run volunteers.
Lori shared this story of why this Race is her passion.
"Several years ago, my New Year's resolution was to "do something outside of my comfort zone" each month.  I haven't always kept the resolution after that year, but helping with the PJRR was most definitely outside of my comfort zone:  I hate asking for donations and cold-calling and I had no idea what goes into a 5K.  The first year was, to put it mildly, a learning experience.
I am involved with the PJRR because I was there when Billie Mendoza decided to form a nonprofit and organize the 5K, based on the Rusty Ball model of beneficiary participation.  A dedicated race participant; Billie took care of the race details. I was the "Communications Coordinator", contacting vendors, sponsors, volunteers, and promoting the new 5K/2K, last year I added the EXPO to my duties.
The animal welfare community is important to me.  My first dog, Rocket the Black Lab, was from a backyard breeder.  I didn't know any better.  Several rescues wouldn't let us adopt because we hadn't raised a dog and didn't have an established relationship with a veterinarian.  We took Rocket to rescue group fundraisers because it was fun to be out with him, where we learned about the work these groups do.  Several years later we adopted another Black Lab, Turbo, from a rescue.  After Rocket passed, we adopted Flash (From Elvis Presley TCB in a Flash), also from a rescue.
My first rescue 'job' was with Kyle New Hope Animal Rescue.  Dr. Kyle was such an incredible help with Rocket that it seemed like a good way to thank her.    Other volunteer work has been as a Therapy Dog Team with Turbo (and Rocket) for the Alliance of Therapy Dogs; projects, including grant reviews, for the Grey Muzzle Organization; and minor help with the United Pet Fund.
But the PJRR has a special place in my life.  I'm a huge believer in the importance of walking with your dog (for all sorts of reasons) and the PJRR promotes just that.  It's also a way to help a variety of rescues.  I've met so many people dedicated to helping pets.  I've learned that pets help people in return so it's a worth-while cause.  And selfishly it makes me a better person because I push myself to get things done."