Martin Luther King Jr. quote

Today we celebrate a man of courage, wisdom and vision. In his lifetime, Martin Luther King Jr. devoted himself to bringing people together in harmony. He was about giving people wings to soar above inequality and find their inner strength and passion. He was about giving people eyes to see beyond colors of skin and religion and recognize others for inner beauty. He was about giving people legs to stand up for equality for all. King's indelible words and actions helped transform a nation. It is up to all of us to keep his legacy alive. It is within our power to create positive change in our homes, our neighborhoods, and our world.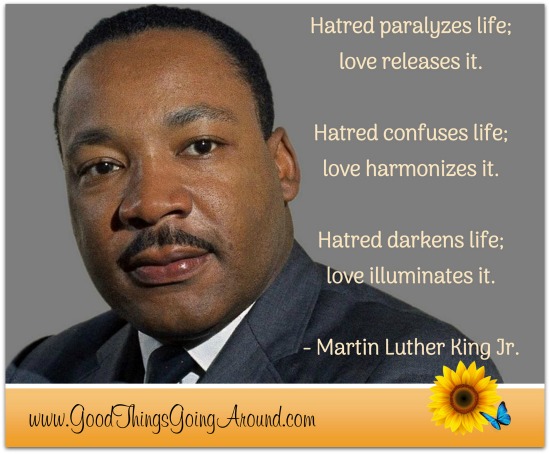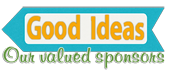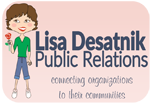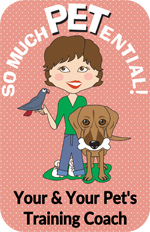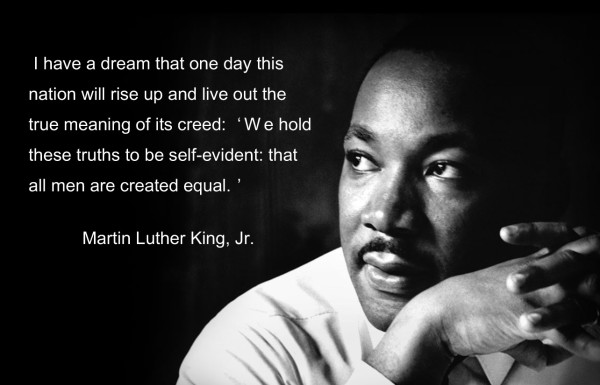 Today we celebrate a man whose passion, words and actions moved a nation and a world to greater heights – a place where dreams of greatness and equality are made and pursued.
Before a vast crowd of more than 250,000 people diverse by race, age, culture and age, Dr. Martin Luther King, Jr. spoke with bold conviction and heart.  He spoke with hope and courage.
His dreams and hopes resonated with hundreds of millions across the globe, and still do. They touch me to my inner core. When I think about my friends, neighbors, co-workers, and colleagues and how much we all have to offer each other, I am reminded that our diversity brings out each other's strengths in meaningful ways. And yet, at our core, is the most basic foundation in all of us share and that is the need for belonging and love.
For prosperity to occur – and I am not talking of only monetary riches – we must work to look beyond the surface of others in search of their hidden gifts. We must practice forgiveness and forgo hatred. We must embrace differences while also realizing similarities. We must not only dream but pursue goals.