#PayToTheOrderOf
Fifth Third Bank has raised $534,000 for Stand Up To Cancer (SU2C), an intiative to accelerate important research into the disease that affects millions every year. And they are not stopping. One person, one customer, one story at a time they are making an impact.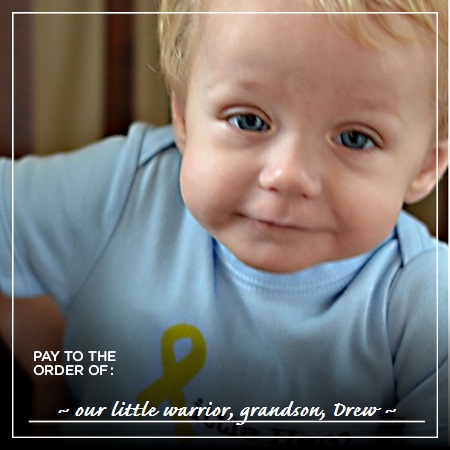 How are they doing it? They have been encouraging people to upload photos of someone affected by cancer (in loving memory or in honor of a survivor) with the hashtag #PayToTheOrderOf to Twitter, Facebook, Instagram or Vine; or through their website. And, for each eligible upload, the Fifth Third is donating $1 to Stand Up 2 Cancer. Click here for full terms and conditions
Also, for each new Fifth Third customer who opens a checking account with direct deposit and makes three online bill payments, the bank will give $150 to the customer and donate $150 to SU2C.  For additional information about the campaign and full details about this bonus offer, visit 53.com/SU2C or give me call.
About Stand up To Cancer:
In May 2009, SU2C launched its first five scientific Dream Teams. Today, ten teams of some of the brightest scientists are hard at work, driven by the same principles that laid the foundation of the Stand Up To Cancer model: collaboration, innovation, acceleration, targeted therapy, and translational research. Leaders from across disciplines, institutions, and specialties are competing against cancer instead of each other, as research moves from bench to bedside to benefit patients more quickly. Each team in its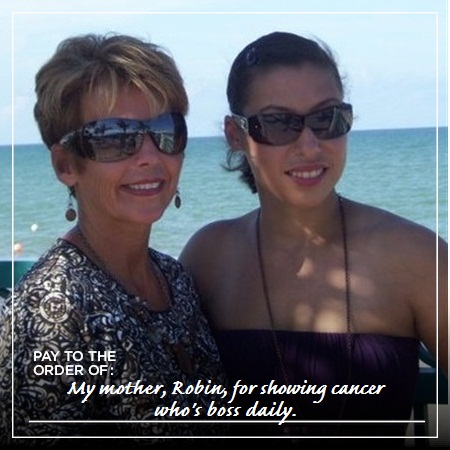 own way is changing the face of cancer research and pushing the dream of ending cancer closer to reality.