poetry contest for kids
When I heard about this contest, it spoke to me on so many levels. Encouraging children to express their creativity and their love are beautiful gifts, and using those gifts to practice kindness for animals is even greater.
This is the sixth year that an organization called Pets Add Life is holding a poetry contest for young caregivers of pets. It is open to children in grades 3 to 8. To enter, they simply submit a personal and original poem about their pet, what they love about their pet and why their pet brings them happiness.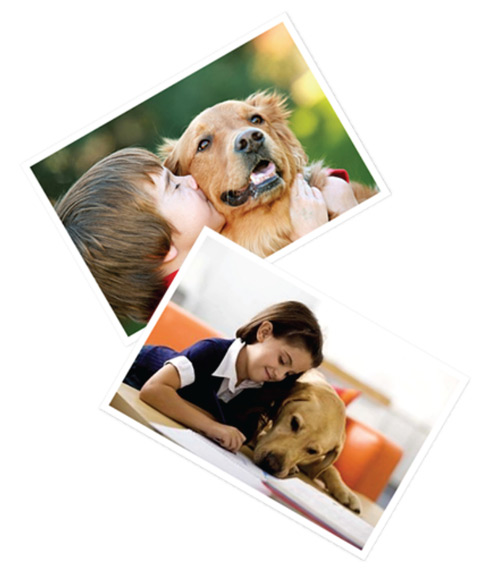 One student per grade level will be awarded a $250 gift card and a byline in a national publication or online outlet. Additionally, each winner's classroom will receive $1,000 to be used toward pet-related education. Teachers are encouraged to submit on behalf of their classrooms. Entries can be submitted online or via mail to:
Pets Add Life
661 Sierra Rose Drive
Reno, NV 89511
For questions, contact Brooke Gersich at Brooke@theimpetusagency.com or at 775-322-4022.
Deadline: February 28th, 2014
Click here for link to enter.