Robin Klaene

What does #kindness mean to you? To Robin Klaene,
"Kindness to me is always being there, in good times and in bad. My friend Eydie Bookman is the kindest person I know. She is always giving of herself and her time. We have been friends for over 25 years and have been through fun times and trying times. She is always someone who will listen with compassion and offer a funny story when you need it. I am always amazed at what she does for others and how appreciative she is when people do things for her. I feel blessed to be a part of her world."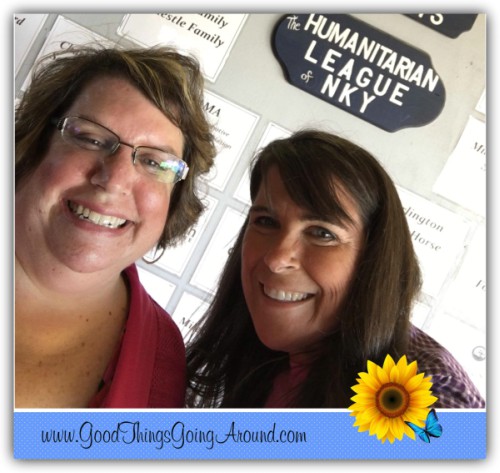 What a beautiful gift of friendship!