Rosemary's Babies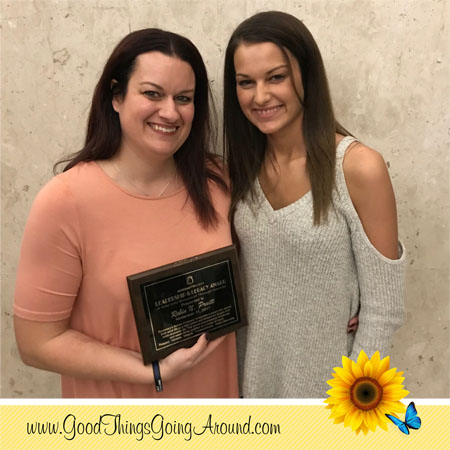 It was before the holidays last year when I was in a room filled with men and women – some of whom began their journey toward adulthood as teenage parents. We were there to celebrate a momentous occasion – the one year anniversary for a nonprofit organization dedicated to supporting young mothers and fathers through their many hurdles. Rosemary's Babies is the brainchild of my dear friend Rosemary Ogelsby-Henry, who had her first child while still in high school and who was determined to not let her personal circumstances stand in her way of success. This is a very personal cause for Rosemary. It is why she spends just about every waking moment thinking about the impact she wants to have with her organization.
And, on that evening, we were there to applaud and support her – and all the volunteers who have helped to make that celebration possible.
Robin Nichole, family assistant specialist contractor at Kentucky National Guard Family Programs, was honored that night with the 'A Rose Who Blossomed Through Concrete Award'. It is a recognition given to a parent who started his/her adult life as a teen parent and blossomed. It goes to someone who encompasses leadership and wears these qualities as a badge of honor: respect, honest, integrity, trustworthiness, and good citizenship.
In her introduction of Nichole, Rosemary shared, "'At 15, the love of your family is awesome but it is your community that can be awful. Robin was ostracized, labeled, and heart and body beaten from the boy she thought she loved. Through it all her beautiful baby girl kept her. Her family supported her and her faith guided her. Robin has accomplished EVERY goal that she has set for herself. She now advocates for others (veterans) who are broken or who society claims are broken."
Below is a portion of Robin's acceptance speech.
In her own words: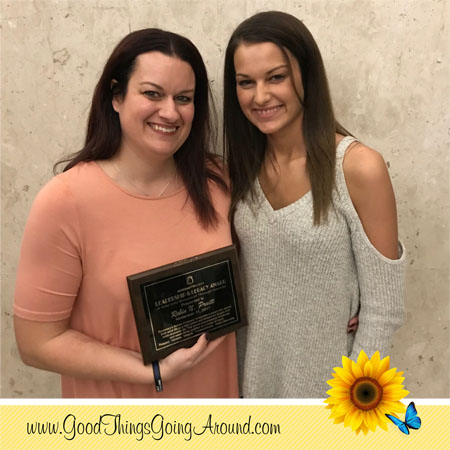 "I was 15 and a sophomore in high school when I found out I was expecting Sydnee who is now engaged. I had two years left in high school and a dream of becoming a police officer when I became pregnant. I was involved in a teen organization, Police Explorers, where teens learn how to be police officers. I was told I was not what they wanted. My parents marched into the police chief's office and said, 'no, all these girls are doing it and she is just the one who got pregnant.' I graduated high school with a two year old and when I was walking down the aisle, I heard my two year old scream, 'Yay mommy!' I went to college right away and everyone said I wouldn't. They said I wouldn't be a cop. They said I wouldn't be anything. And I graduated college on the dean's list. I am working on a double master's with a 4.0. My daughter Sydnee has broken the cycle. She is marrying a great man who is serving our country. If they tell you you can't do it, you tell them, watch me. That is the reason I had a child without an epidural -because my mom said I couldn't do it.  I truthfully could not have overcome everything without my parents. This award is not mine, it is theirs because they let me live at home home, helped with Sydnee so I could work, go to the police academy and serve on the streets. We are all trying to do the best we can. I met my husband when Sydnee was about 8 and he adopted her.  She got her daddy. I am humbled and honored. Thank you to Rosemary for all you do."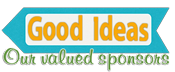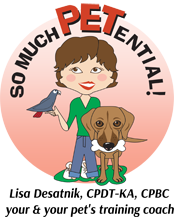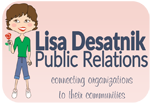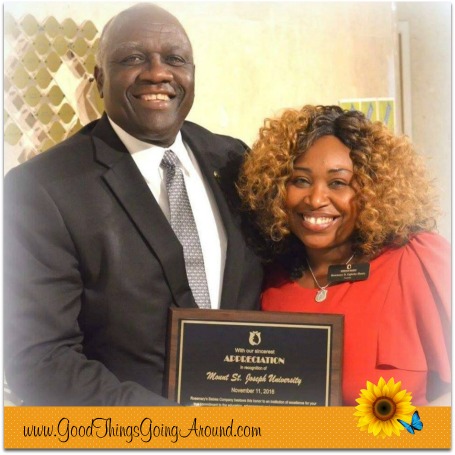 In all of my years of work for social service agencies, I have seen so many individuals and families affected by generational circumstances. There have been those who were born into environments surrounded by poverty, abuse or other hardships; and who have followed in the path of the generations before them, and then there are those who find their inner strength and their personal success, and seek opportunities to lift up others.
Rosemary Oglesby-Henry understands better than many. When she became pregnant at age 16, she was to become one of many teen parents in her family including her grandmother, her mother, her sister and her brother. But Rosemary was determined to stop that pattern with her. "You change it by saying, there is a problem," she told me, "then you can act to change the problem. And I have. I am the last person in my family to be a teen parent."
And she is the first in her family to pursue a career and education, earning her Master of Science Degree in Organizational Leadership from Mt. St. Joseph University. She did all of that while working through so many other personal setbacks – financial, medical and family hardships, not to mention the difficult challenges that come with being a young parent on her own.
Rosemary has a quote she came up with that speaks to how she sees and lives life: "No one can beat you down lower than you, but no one can lift you up higher than you."
Life is very different for Rosemary these days. Now 37, a proud mother to a 16 year old son and a daughter who is a junior at Muskingham University, and a loving wife to Charles, Rosemary looks for opportunities to give back. And one of the greatest avenues for that has been her new organization, Rosemary's Babies, that offers 24 hour confidential support to teenage parents. Young mothers and fathers can reach out to her, or one of her team members (many of whom were teen parents themselves), through social media or by calling 513-813-TEEN.
Rosemary serves on numerous boards and committees including the Board of Tender Mercies, Inc. and the Mt. St. Joseph University Alumni. She has been recognized many times including in 2016 with the Withrow University Distinguished Humanitarian of the Year Award, as a Cincinnati Business Courier 40 Under 40, and as a Gateway College Outstanding Supervisor of Human Services Students.
I asked her a few more questions.
Lisa: What was your inspiration behind starting Rosemary's Babies?
Rosemary: I am a huge philanthropist, and am passionate about giving back. My daughter is my big inspiration. She tells many stories of her mom that are so cool. "My mom didn't know what to do all the time but she didn't give up on me," she says. I always tell her that, that I didn't give up on them. Teen parents need to understand that. Nobody knows all the answers. Within my program we are attacking true life issues. There are plenty of pregnancy programs but there is nothing to impact the person – how do I manage the bills, etc. Pregnant teens are kids forced to be adults. They are not taught about health insurance. They may go on government benefits but don't know how to use those channels. We work on true life skills and problem solving to support them.
Lisa: Of what are you most proud?
Rosemary: Definitely my legacy. My nieces, nephews, and my daughter have overcome more than our family has seen. They have broken generational curses. They have gone to college. I see them go out and see the world and be better people, financially and emotionally, and all give back – and I know I helped to do that. I helped to change what my family structure looks like. My son goes to school inside Aiken.
As a mother working two jobs, when my son struggled in school and his education was still a huge priority for me. He needed a different way of learning, so I homeschooled him from 7th to 9th grade. Sometimes you need to step out of the box to make sure your child gets what he needs. After homeschooling him, followed by an alternative education program, he is now doing well in school.
Lisa: What is the best advice you have ever received?
Rosemary: My teacher Gloria Harper at Withrow once taught me that sometimes you have to walk around the wall rather than through it. You have to think first before you act. I live by that.