Southgate Fire Department
I remember that Memorial Day weekend 36 years ago well. Friends of my parents told the story of escaping one of the horrific events of their life. Flames roared through the Beverly Hills Super Club, leveling it and claiming the lives of 165 people and injuring many more that evening. Everyone at their party thankfully got out but for those who survived, their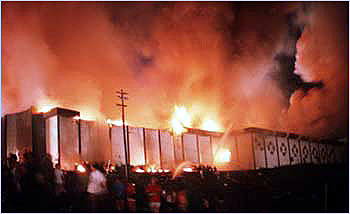 memories will forever remain.
It was four brutal days and nights for the hundreds of area firefighters who worked tirelessly at that Southgate landmark. Those heroes saved more than 2,000 people in the deadliest Kentucky fire ever known.
Tonight, May 24, 2013, the Kentucky State Fire Marshall will honor the local firefighters with a presentation of the Medal of Valor, the highest honor for a fire department, to the Southgate Fire Department. And firefighters from throughout the region who battled the supper club fi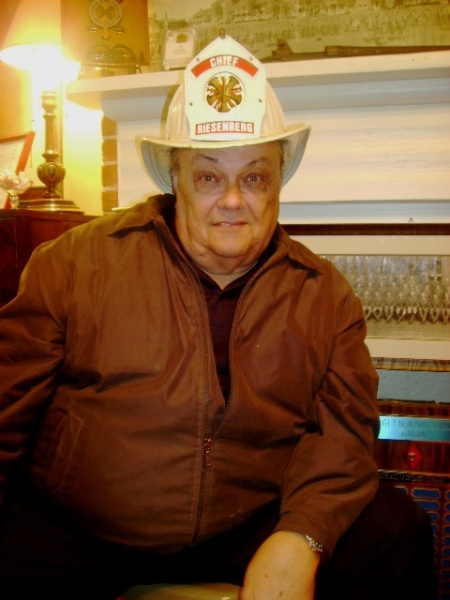 re will receive ribbons.
Dick Riesenberg was the Southgate fire chief at time of fire, and was the second firefighter to arrive to the club's entrance when the emergency call came in to the Southgate Fire Department. He nearly lost 19 firefighters from his crew as the Cabaret Room ceiling was beginning to collapse from the heat. Dick lobbied for the award that is being given tonight.
 "Our guys did a tremendous job, and I was very proud to be their leader that night," he told Cindy Schroeder of the Kentucky Enquirer. "More than 2,000 people, or 96 percent of the people who were at the club that night, were saved."