Spina Bifida Coalition of Cincinnati

I have been sharing different perspectives on Kindness this week. Today I want to share the story of someone on the receiving end of kindness. Beth Crenshaw is vice chair of the Spina Bifida Coalition of Cincinnati, Inc., and she wants to remind us that kindness can have a great impact. In her words:
"I was in the hospital quite a bit last year due to medical problems. I have Spina Bifida. During my stay at the hospital, two friends came to visit me. One of them brought my fiancé, Chuck, BBQ for dinner. She brought so much that Chuck had BBQ for several nights in a row, when he left the hospital for the night.
After I left the hospital, I had follow up appointment with the two doctors that conducted the two surgeries. My friend picked me up at my home and took me to the doctors appointments.
My friends were the sunshine in my darkest hour. My friends are considerate, caring, and generous. In my opinion, this is the definition of kindness."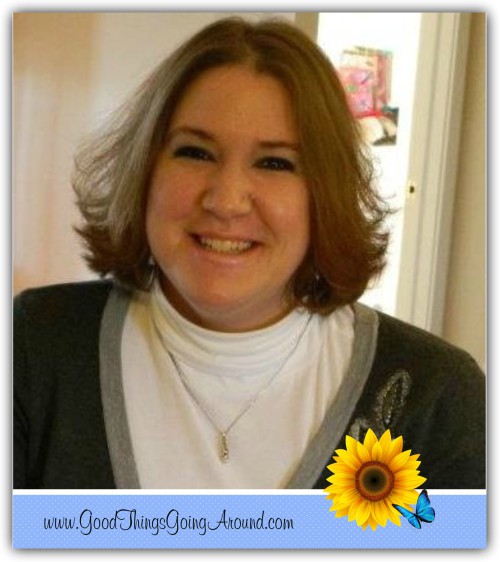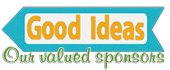 It has been nearly four decades since Judy (and her husband, Dave) Albert first became one of the Spina Bifida Coalition of Cincinnati's earliest volunteers. Back in the 1980s, when the Coalition was still very much a 'grass roots' organization, its address was her home and the phone rang in her house.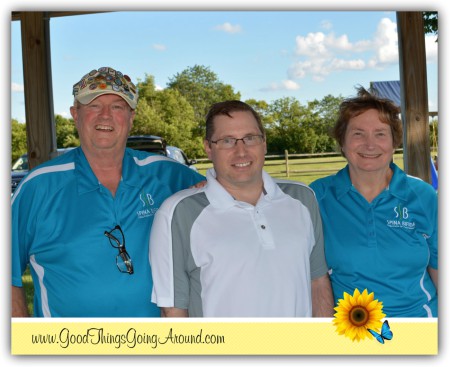 "She personally answered every request for help and deeply connected with those she assisted and worked with," Diane Burns, SBCC program manager told me. "She led our strategic growth to a small, but effective, professionally staffed non-profit situated in an accessible office building, with an active social media and internet presence, successful partnerships with many other local disability groups, and perhaps most importantly, a close relationship with the interdisciplinary Center for Spina Bifida Care at Cincinnati Children's Hospital Medical Center. Judy is one very significant reason that local support exists for more than 300 babies, children, teenagers, and adults in our community who live with spina bifida."
Whether she is serving in a Board or committee capacity, volunteering at SBCC activities, recruiting other volunteers, offering ideas for strategic initiatives, or even serving as Mrs. Claus at the annual family holiday party, Judy's ongoing support is felt in just about every aspect of the organization's work. Judy even initiated SBCC's key sustaining fundraiser – the Walk & Roll, an event that was quickly duplicated by the national Spina Bifida Association, and one that has raised around $800,000 since its inception.
Judy's Story
Behind the passion of many driven volunteers is a deeply rooted relationship with the cause, one stemming from a very personal journey in life. And Judy is among them.
The year was 1979 when Tim came into this world, the second of three Albert sons.  Judy shared her story, "My obstetrician told us he would never break a record in the 100-yard dash but he would walk.  He further added that Tim would never have to go to war which I thought at the time was a strange thing to say to us.  Later while he was in the hospital a doctor told us he might not walk which contradicted what we had previously been told but he proved them wrong."
The Alberts were given a book about Spina Bifida describing it as a 'very serious birth defect', scary words for any parent. "A parent from the organization told us that Tim probably wouldn't be affected by everything in the book but to just enjoy him like any other baby.  This was the best advice we could have received.  As an infant we treated him like our other son, he just had many more doctor appointments," Judy told me.
Growing up, Tim attended St. James Grade School and LaSalle High School.  He played soccer in grade school and was on the swim team at LaSalle. He has worked at Cincinnati Children's Hospital Medical Center since 2001, currently in the Pathology Department as a histology technician. Tim purchased his own condo in 2005 and has lived on his own since that time.
His seizure disorder and other issues relating to his spina bifida have meant needing occasional assistance from his parents; however, Tim purchased his own condo in 2005 and has lived on his own since that time.  He likes to work out and plays wheelchair football.  He walks with braces and has a wheelchair when he needs to walk long distances.
"He never wanted to be treated differently always determined to make it on his own," said Judy. "Tim has a great sense of humor always making jokes.  We are very fortunate to have Tim as our son and admire him for all of the challenges he has overcome."
From Personal Success To Giving Back
"Raising a child with spina bifida involves commitment, patience, and perseverance, as well as a thorough knowledge of orthopedics, neurosurgery, urology, and a full breadth of therapies, a hefty dose of psychology and an understanding of developmental milestones, Judy not only nurtured her son Tim, but also her two other sons, while working full-time as a CPA and actively participating at her church, St. James White Oak and children's schools. Judy quickly turned her focus to those in our community who needed to understand what she had learned – how to help children born with spina bifida and their families to thrive," Diane shared.
"My mother is the kindest woman I know, and is willing to selflessly help anyone in need. She has shown me through example that kindness truly goes a long way,"  said Dennis Albert.