Young Professionals' Choral Collective of Cincinnati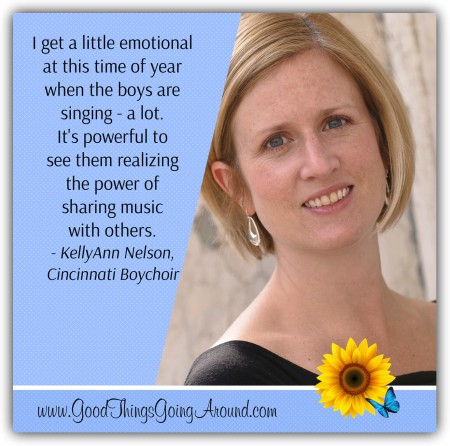 "No matter where you come from and where you start, singing brings you together in life," KellyAnn Nelson told me.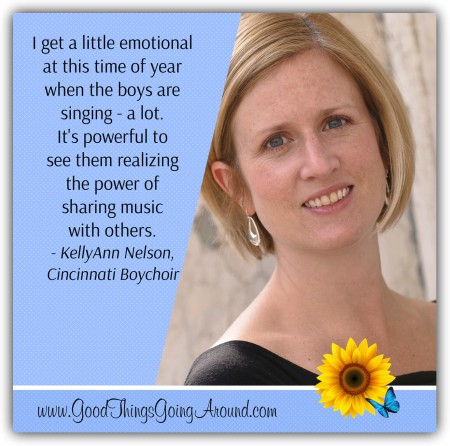 Those words are KellyAnn's passion and her driving force behind her career and her impact. Founder and Artistic Director of the Young Professionals Choral Collective of Cincinnati (with a roster now of about 1000 singers ages 21 to 45), she is also managing artistic director for the Cincinnati Boychoir and has served as a guest conductor, clinician, adjudicator and presenter at various National, All-State and Regional honors choir events, conferences and choral/vocal jazz workshops in Michigan, West Virginia, Ohio, New Jersey, North Carolina, Connecticut, Minnesota, Kentucky and Indiana.
The Cincinnati Boychoir's annual Sing Me A Story: A Christmas Carol holiday extravaganza is tonight at the Aronoff Center and the more than 200 members will be singing holiday favorites plus new songs destined to be classics.
If you are unfamiliar with the Boychoir, it is a 53 year old organization that has grown to become one of the premiere professional boychoirs in the United States. Hundreds of students from more than 990 different schools come to the Aronoff Center for the Arts each week to prepare beautiful music, make friends, learn, and strengthen character values.
I asked KellyAnn to share how her work with the Cincinnati Boychoir has touched and inspired her.
In Her Own Words…
I have the privilege of watching these boys grow from squirrelly new singers into talented "big brothers".  I'm also able to craft experiences for them that allow them to work with incredible talent, travel to see incredible places and perform on incredible stages.
Most importantly, they get to see the power of music in action.  They get to shake the hand of a nursing home resident whose eyes fill with tears as they listen to "Deck the Halls" and remember Christmases past.  They get to sing "Carol of the Bells" for a few thousand people in the heart of downtown and watch the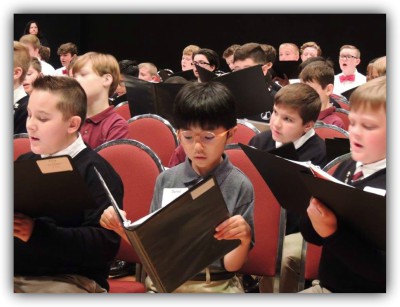 littlest kids stop running around for a moment to pretend like they are ringing their own bells.  And they get to take music that they've been perfecting for months out into the community at large and share it.  Our youngest humans learn to give and create happiness by sharing what they can – not money and gifts, but intangibles like songs and smiles.
At the Cincinnati Boychoir, we run every program decision through three lenses.
Does the opportunity allow the boys to engage in their community?
Does the opportunity allow the boys to grow as humans?
Does the opportunity allow the boys to travel – either figuratively or literally?
This summer our Ambassadors are headed to South Africa, and this February our DeltaChor and JourneyMen hop on a bus for Philadelphia.  But all of our boys travel – be it to a school gymnasium where they can show other boys that it's "cool" to sing, show emotion and have fun, or to the stage of Music Hall with the Cincinnati Opera – because music lets you go places in time, in your city, or in the world like nothing else can.
My boys sing well.  But I'm most proud when they sing Happy Birthday to an overtired friend in the choir, or smile at their neighbor as that chord they've worked on for so long finally locks.  Our boys help each other, make friends who don't live in their own neighborhood, and become great citizens who look out for each other while looking outward toward other people they meet at concerts, on trips or in rehearsals.  I'm so proud of them.  But I get a little emotional at this time of year when they are singing – a lot.  It's powerful to seem them realizing the power of sharing music with others.
Tickets are still available for tonight's Sing Me A Story: A Christmas Carol. If you miss this show, there are many other opportunities to see and hear the Cincinnati Boychoir.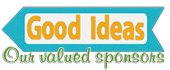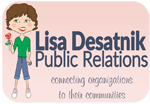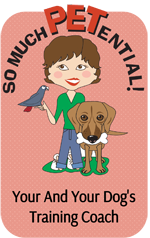 I am on the leadership team of TEDxCincinnati – independently licensed by TED to bring thought-provoking ideas to life with engaging speakers and performers. (If you haven't heard about TED, I encourage you to visit www.ted.com.) TED Talks can be riveting, courageous, inspirational and world changing. TEDx is a program of local, self-organized events that bring people together to share a TED-like experience.
Our October 4 TEDxCincinnati "Every Citizen a Diplomat" event is all about stirring the conversation, sparking the spark, moving people to action. It's all about The POWER of ONE when it comes to being a global influencer. Before the start of the regional Sister Cities conference, we are inviting people in Cincinnati to join us and hear from those who are working to celebrate cultural diversity.
Below is a guest editorial about my involvement with TEDxCincinnati.  I first wrote it  for my enewsletter and then submitted to the Community Press.  (By the way, if you'd like to read more of my thoughts, I encourage you to subscribe to my enewsletter.)
Guest Column
The greatest benefit for me to working with groups like TEDxCincinnati is the inspiration that is passed along by people who are truly passionate about affecting change.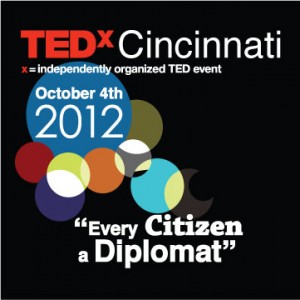 For the past several weeks I've been part of the TEDxCincinnati leadership team, working to bring people together for an Oct. 4 "Every Citizen a Diplomat."
Sponsored by Cincinnati USA Sister Cities and Sister Cities International, TEDxCincinnati will bring thought provoking ideas to life at the National Undergound Railroad Freedom Center with speakers and performers. They'll share personal stories and talk about the power within each of us to bridge cultural understanding and cooperation, and to build and strengthen relationships in our own communities, our country and around the world.
Our ultimate goal? We want to spark energy, conversation and action. We want to build on Greater Cincinnati's momentum that we've already demonstrated this summer of embracing diverse cultures with openness and appreciation.
When Bob Herring, principal of Nativity School in Pleasant Ridge, told me he believes that in order to move forward, we must begin with the kids in elementary school I could hear his conviction in his voice. He has facilitated 42 student exchanges with 24 school in 18 countries since joining the School in 1984; and the School has been involved with the international 'Friendship Project' much longer. Right now actually his school is hosting students from Hungary.
"If we could bring the young people of the world together, they could form those friendships and relationships that would lead to a future we all want. They would learn that stereotypes that they held about other nations and cultures, other traditions and languages were really not true," he had told the St. Anthony Messenger.
I learned this firsthand when, as an 11-year-old, I was involved with Children's International Summer Village. It really didn't seem to matter when I didn't use the same words to communicate with others from countries I had only seen on a map. The language of smiles and laughter, tears and hugs, hopes and dreams…those are universal.
When people of different cultures, races, religions, ages, and socio-economic backgrounds come together with openness and cooperation it is a beautiful thing. When all of us not just accept but appreciate how diversity strengthens us and strengthens our community, then we all benefit.
I invite you to join us. It is going to be a powerful night. To register, please visit www.TEDxCincinnati.com.
Lisa Desatnik's guest column for Community Press
TEDxCincinnati Presenters
Bob Herring, principal of Nativity School, who since 1984 has facilitated 42 student exchanges with 24 schools in 18 countries
Carlos Reyes, board member of Sister Cities International and president/CEO of Young Americans for Diplomatic Leadership
Jenny M. Buccos, who through ProjectExplorer.org has directed/produced 375 short films viewed by millions of students in 40 countries, is a 2012 White House Champion of Change, and is a 2010 recipient of a National Award for Citizen Diplomacy
David Le, owner of Findlay Market's popular Pho Lang Thang Vietnamese restaurant, whose Vietnamese parents inspired him to become a successful businessman and advocate for Asian Americans
Michael Cioffi, partner at the international law firm of Blank Rome LLP, who is included in the 2012 edition of "The Best Lawyers in America" and is also the founder of Monteverdi, a collection of 12 buildings in a Tuscany medieval village that hosts guests from around the world.
And also performing at the event will be Bi-Okoto Dance & Drum Theatre and the Young Professionals' Choral Collective of Cincinnati.