UpSpring Lessons For Youth
It is pretty difficult to grasp that in our Greater Cincinnati region, there are an estimated 7,000 children among us each year who know what it is like to be called 'homeless.' They are young and impressionable and facing life challenges none of us should have to understand.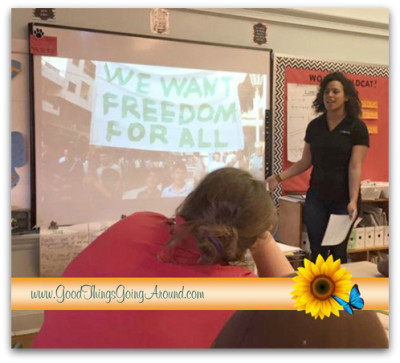 UpSpring (formerly Faces Without Places) is a wonderful Cincinnati nonprofit organization that each year empowers over 3,000 youth without permanent places to call home, removing barriers and providing inspiration for them to succeed in the classroom and in life.
This year UpSpring began a new after school program at Newport Intermediate called Club Diversity, and already it is opening students' minds to new, unique growth opportunities.
Early this year, Club Diversity students got to know peers from across the globe who, like themselves, face daily challenges in life. Partnering with Crisis Relief Overseas, a veteran based organization that is meeting the medical needs of nearly 700,000 Syrian refugees residing in Jordan, UpSpring teens began a communication 'penpal' exchange with Syrian children.
Chris Erdmann, co-founder and president of Crisis Relief Overseas, shared with the Newport students how so many of these refugee children and families suffer from severe Post Traumatic Stress Disorder following the bombings to their cities and subsequent stress of fleeing the only place they called home. Chris also shared the importance of the penpal program in aiding the recovery and healing process.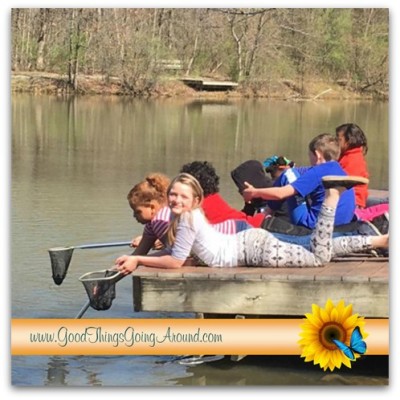 UpSpring's newsletter summed the program up this way: "In addition to shedding light on the many layers of homelessness experienced worldwide, through this project, we hope to also emphasize the simple but essential human need to be listened to, cared about, and understood."
As an alumni of a childhood international exchange program, Children's International Summer Village, I know firsthand the great learning lesson there. In addition to those benefits UpSpring pointed out, exchanges like that close gaps and teach young minds how alike we are in many important ways.
That same group of students had even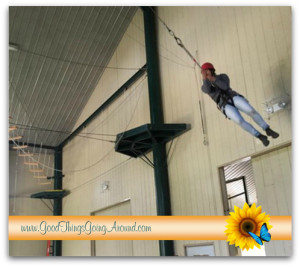 more growth experiences when they spent three days of their spring break at Camp Joy, pushing themselves beyond their comfort levels, working together as a team and individually, doing activities many adults have never done.
Thank you to the staff, volunteers and supporters of UpSpring for teaching children in very difficult situations so much about their world, and enabling them to grow and dream and pursue goals.